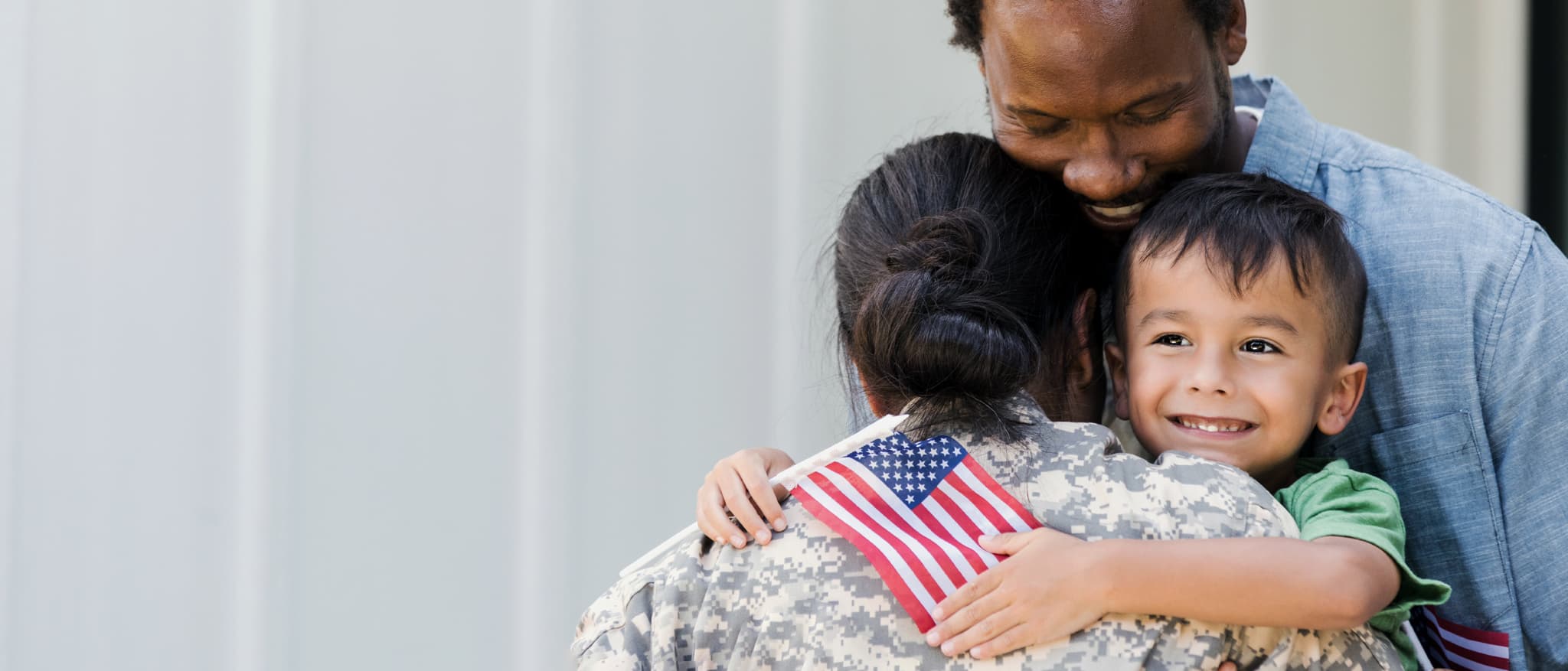 Defense in Depth
Our nation is under attack. Every day we face cyber threats from multiple adversaries. This fast-evolving landscape requires an integrated and managed threat response.
Ascent Federal takes a layered approach to security. We combine infrastructure with managed services to continuously protect your data, networks, and systems.
From vulnerability assessments to hunt teams and SOC as a Service, we provide everything you need to secure your organization and achieve regulatory compliance. Ascent Federal defends your assets so your focus can remain on your mission.
Services
We offer a comprehensive suite of services allowing you to mature your security posture while leveraging previous software and infrastructure investments.
As a Microsoft Intelligent Security Association (MISA) Partner and a Managed Security Service Provider (MSSP), we're able to leverage this association of experts to deliver a comprehensive security solution tailored to your Agency.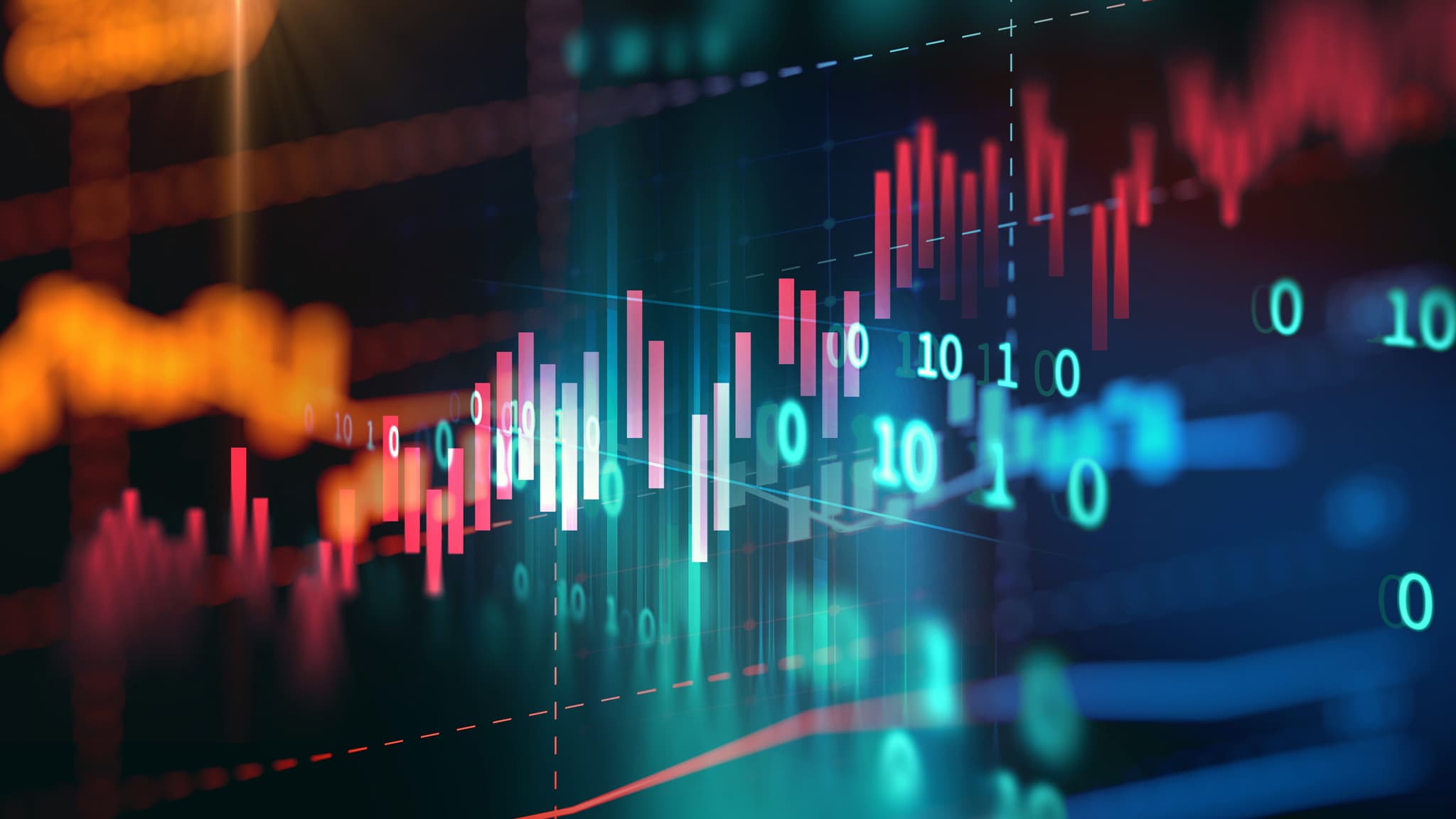 Microsoft Gold Partner
Gold
Security
Project & Portfolio Management
Cloud Platform
Data Analytics
Cloud Productivity
Collaboration & Content
Datacenter
Windows & Devices
Communications
Specializations
Adoption & Change Management
Information Protection & Governance
Security Threat Management
Identity & Access Management
Ascent Federal and its partners work together to provide solutions that combine risk management, infrastructure, physical and digital security, and threat monitoring to meet the specific cyber needs and environment of each customer.
Learn how you can team with us to leverage the power of partnerships.
About Us
Our vision is to support your mission by leveraging and uniting forces toward the one common goal of defeating cyber threats.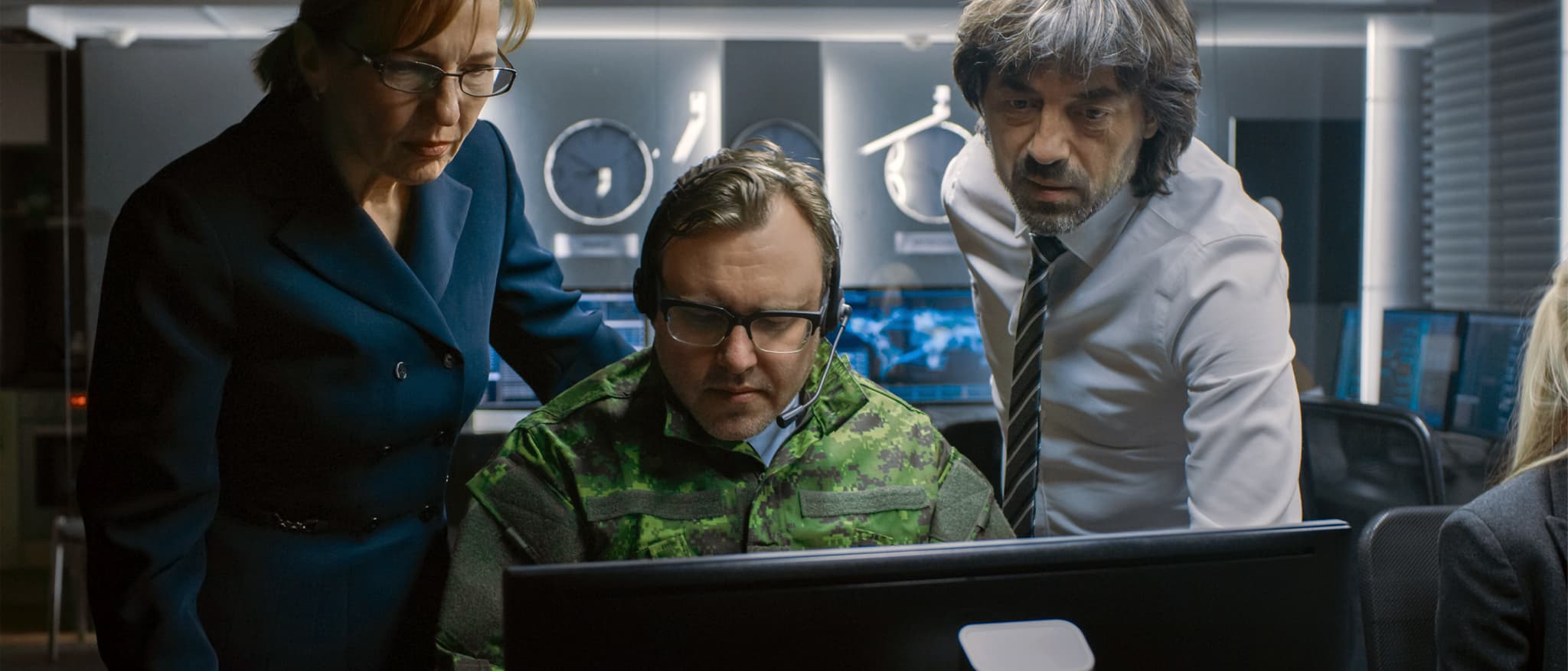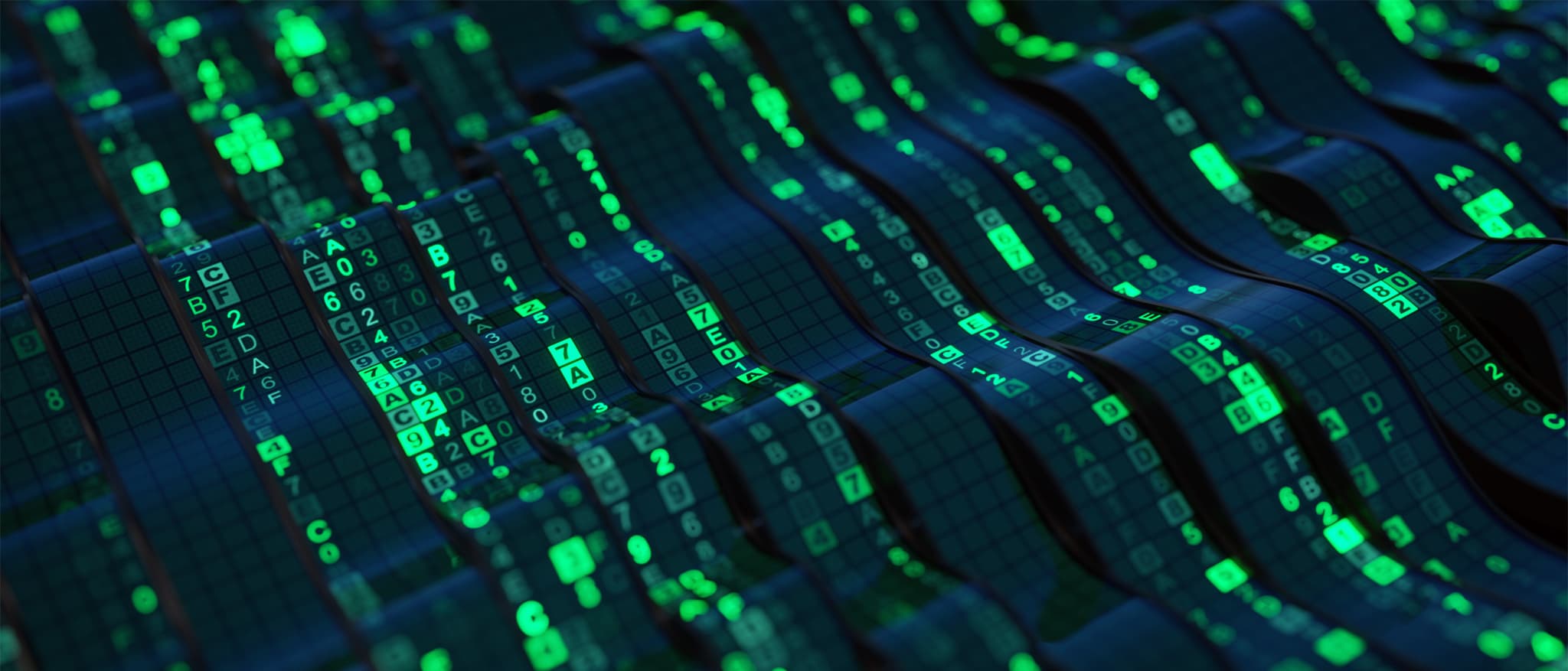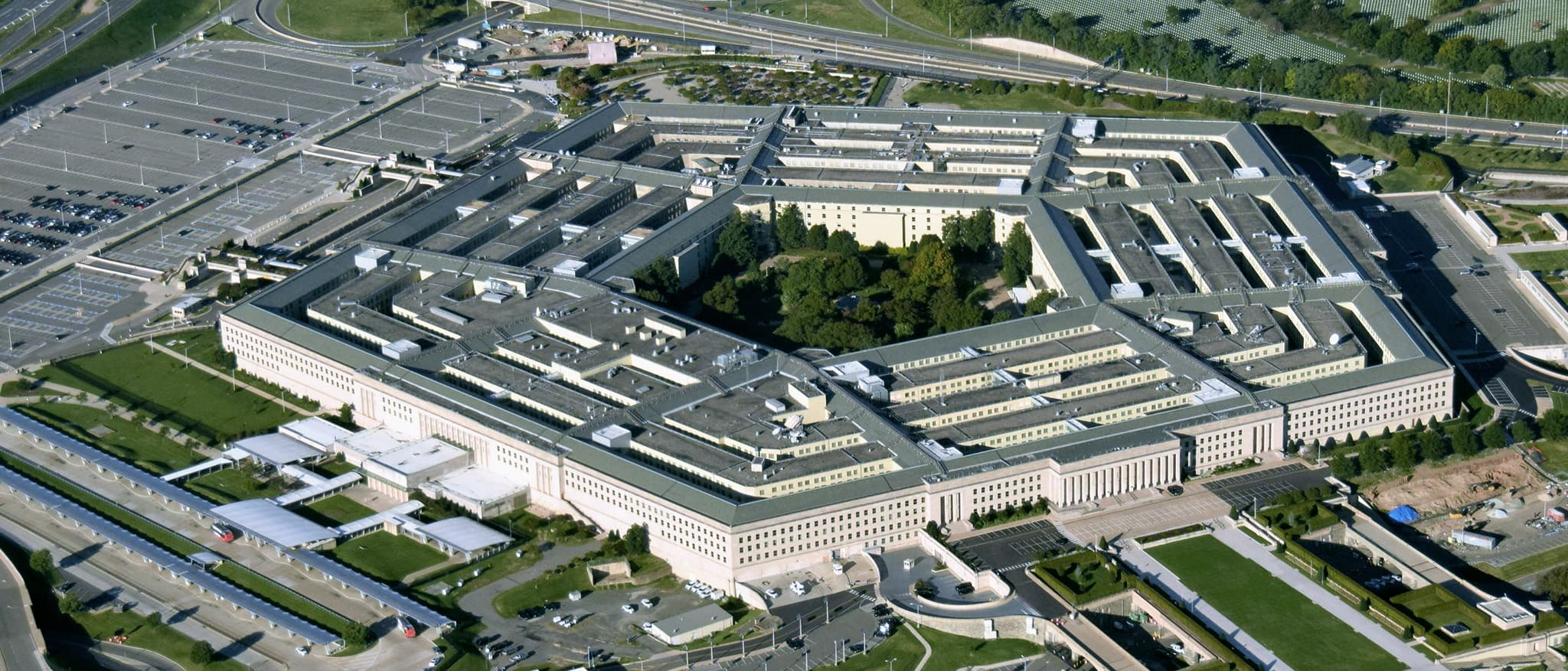 Locations
National Capitol Region
info@ascentfederal.com
703-914-3996
Minneapolis, MN
323 Washington Ave N, Ste 340
Minneapolis, MN 55401
San Diego, CA
1902 Wright Place, Suite 120
Carlsbad, CA 92008-6583
Dallas, TX
2999 Olympus Blvd, 7th Floor
Coppell, TX 75019